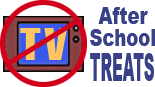 Mini-Grant #5: SCHOLARSHIPS FOR
COMMON-SENSE PARENTING WORKSHOPS
FROM BOYS TOWN
If you really want to help kids, consider starting at the source: their parents.
The more you can do to help young people be better parents, the more you ultimately help their children succeed.
So this mini-grant opportunity focuses on the award-winning parenting training that is offered by the world-famous Boys Town right here in the Omaha area.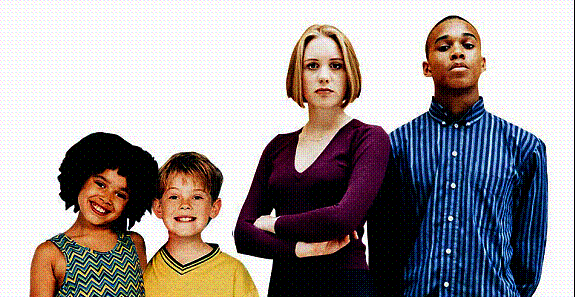 This is an ongoing scholarship fund. You set the amount of the donation. You can donate any amount to help provide a series of weekly parenting workshops for Omaha parents who cannot afford the tuition, or need a little scholarship help.
Topics include everything from discipline to child development to raising responsible children who can make good choices.
The workshops are held in the evening hours in or near neighborhood schools or other convenient locations.
Testimonials from parents reveal that they believe these classes were the very best help they have ever received for everything from guiding their child toward self-control, to the importance of reading to young children, to setting up a sensible household schedule.
The workshop for parents of school-age children costs $91. There is also a workshop series for parents of preschoolers. Parents will receive useful parenting manuals in both series.
For more information about the workshops, and to donate any amount, go to:
www.boystown.org/parents/classes/csp.asp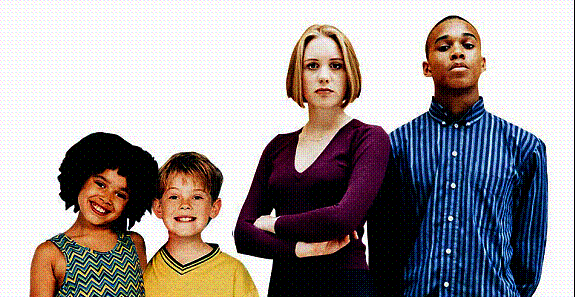 -----------------------------------------------
For more information about this or any other mini-grant that After School Treats supports, please contact susan@afterschooltreats.com