SEND TAX-DEDUCTIBLE DONATIONS* TO:
AFTER SCHOOL TREATS, INC.
P.O. Box 995
Elkhorn, NE 68022
* Nonprofit organization, 501(c)(3)
Mini-Grant #8: Good News Clubs,
Child Evangelism Fellowship
Sponsor a Good News after-school club
$25/week or any donation would be much appreciated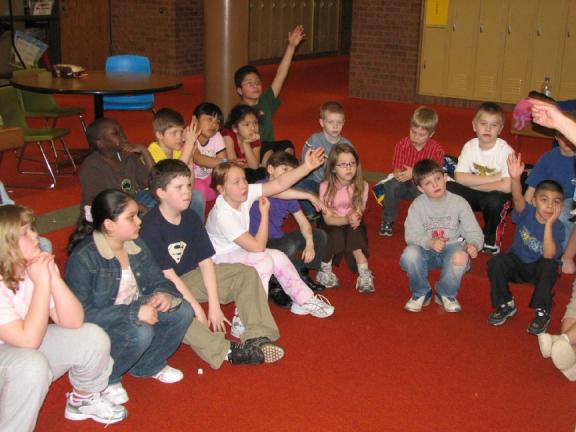 The public schools benefit greatly from community-based organizations such as Child Evangelism Fellowship. This Christian organization is active in over 3,500 schools nationwide. It offers a character-building and fun-based after-school club, the Good News Club.
In Omaha, director Jackie Weiss has been working for five years as the sole employee. She is calling for people to share their time, talent and treasure for this worthy cause. She has recruited a board of directors and more than 50 volunteers who are serving hundreds of children in 15 area elementary schools. Demand for the after-school clubs is growing fast!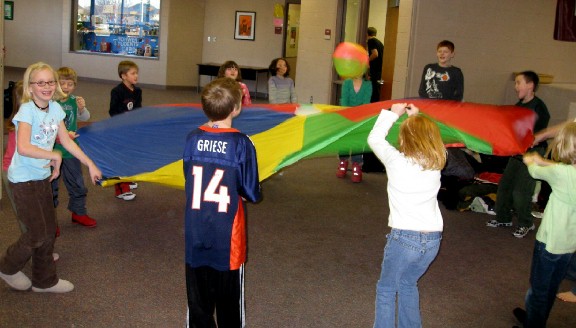 The once-a-week clubs meet for about an hour and 15 minutes, led by a volunteer team.
Each session includes a healthy snack, songs, a Bible lesson, a memory verse activity, and games. It serves as a sort of informal Sunday School activity, mostly for unchurched children and youth. Many volunteers are teenagers who gain wonderful experience and leadership development skills through the activity.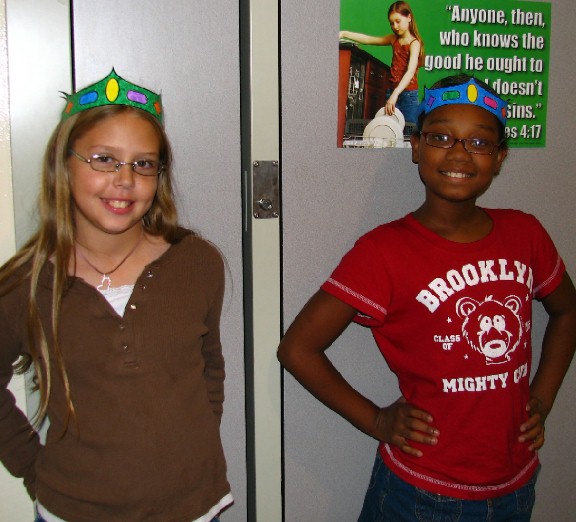 A one-time donation of $25 will pay for one weekly session of one club. Larger donations are desired, but even a dollar or two would be much appreciated.
The group also asks for Omahans to pray for their organization and consider volunteering. Even a brief, one-time donation of an hour helping with a club would be a boost. There is solid training available for long-term volunteers, from teenagers on up. Leaders work in teams and the curriculum is easy to follow.
For more information, see the local website with a map of the school locations at www.cefofomaha.org.
            Join us on Facebook! Become a fan of the page, "Child Evangelism Fellowship of Omaha."
--------------------
If you would like to underwrite one or more weeks of a Good News Club, or become a volunteer, please contact susan@afterschooltreats.com