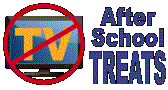 Food & Cooking:
Dinner Plate Game
Supplies:
Print out one dinner plate per child from the link below.
Bring several examples of each type of food to the table.
Let the children discuss and decide what food they would like
in each section of their dinner plate.
Then let the children have a snack, for real, using any of the foods
you've brought out as an example.
Maybe they would take a mini portion of each of the food groups!
Another idea: if you have a lot of old magazines and newspaper circulars, give each child a stack and some scissors, and let them cut out pictures of corresponding foods to place in each section of the plate, like a paper scavenger hunt!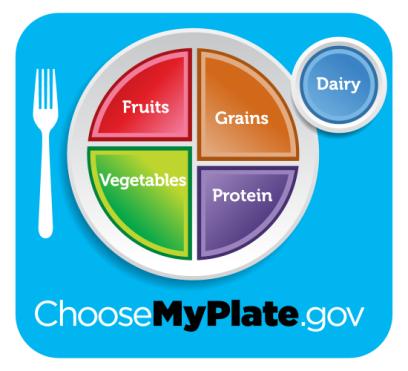 http://www.choosemyplate.gov/print-materials-ordering/graphic-resources.html